The Decision to Have LASIK can be daunting.
We're here for you.
That's why we want to give you all the right information so that you can make the right decision for the health of your eyes. Dr. Anne Parker will present a brief introduction to LASIK, followed by an open forum for any questions from the audience.
Dr. Parker will cover a number of different areas in her seminar, including:
How the eyes work
How laser eye correction works
Current laser technology to make the laser flap
Wavefront technology with iDesign versus other types of LASIK
What you experience during laser eye surgery
What to expect after laser eye surgery
Question and answer period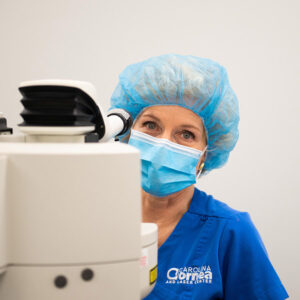 Make a Reservation
DATES
Seminar dates for 2021 coming soon.
Location
TBA