Your best vision
is our vision.
See what a difference exceptional care makes.
From LASIK eye surgery, cataract surgery, and corneal
transplants to glasses and contact lenses, we
want you to live life seeing your best.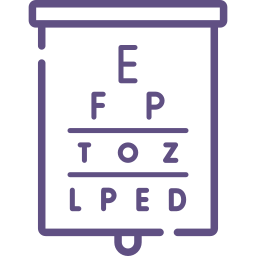 LASIK Eye Surgery & Vision Correction in Greenville, SC
LASIK is a laser procedure that reshapes the cornea to correct myopia, astigmatism, and hyperopia to reduce or eliminate the need for glasses or contacts. LASIK typically takes 20 minutes and recovery time is less than a day. With the most advanced eye care technology at our disposal, everyone at Carolina Cornea is ready to deliver the very best care for your vision. Click here to find out if you are a candidate for LASIK eye surgery.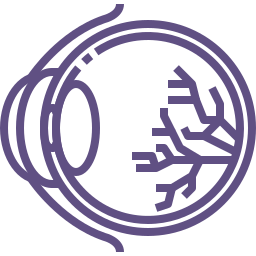 Cataract Vision Correction in Greenville, SC
New eyeglasses, better lighting, or anti-glare sunglasses may improve the symptoms of early cataracts, but if these measures do not help, an effective treatment is surgery. Cataract surgery involves the removal of the cloudy lens and replacement of the natural lens with an artificial lens, known as an intraocular lens (IOL). Our expertise and technical skill can help you correct your cataracts, safely and efficiently.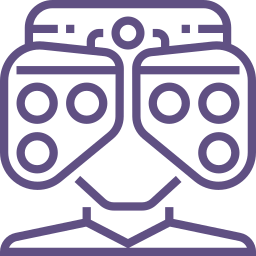 Comprehensive Ophthalmology Care at Carolina Cornea
Carolina Cornea's comprehensive suite of cutting-edge eye care technology ensures you're getting the very best care to keep your eyes healthy. From eye exams to diagnosis to treatment, our array of tools help us cut through the clutter and focus on delivering the best possible eye care. We also have experienced opticians that can help you choose glasses or contacts that provide quality comfort, complement your face, and ensure optimal eyesight.
View our facilities in Greenville
Click the links below to see our space.

Become a Corporate Affiliate.
We have been providing the best eye care to some of the Upstate's best companies for over a decade, including those pictured above. To find out how you can become a corporate affiliate, click to learn more.
Be Informed
Keep your eyes healthy! Stay connected with eye care tips.
08.02.16
What To Look For In Your Next Eye Exam
Many serious eye conditions have almost no early warning signs and regular thorough eye examinations can lead to earlier and more effective treatment…
Read More