Our facility, and our philosophy.
At Carolina Cornea, providing unparalleled patient care is our #1 goal. And our state-of-the-art facility is a reflection of that philosophy. We've had electronic clinical records since 1992, and all of our exam rooms are networked, so that we can view previous charts, clinical tests, and records scanned from other doctors in nearly any room of the facility. Our fully-digital office ensures prompt delivery of instruction sheets, glasses prescriptions, and medication prescriptions.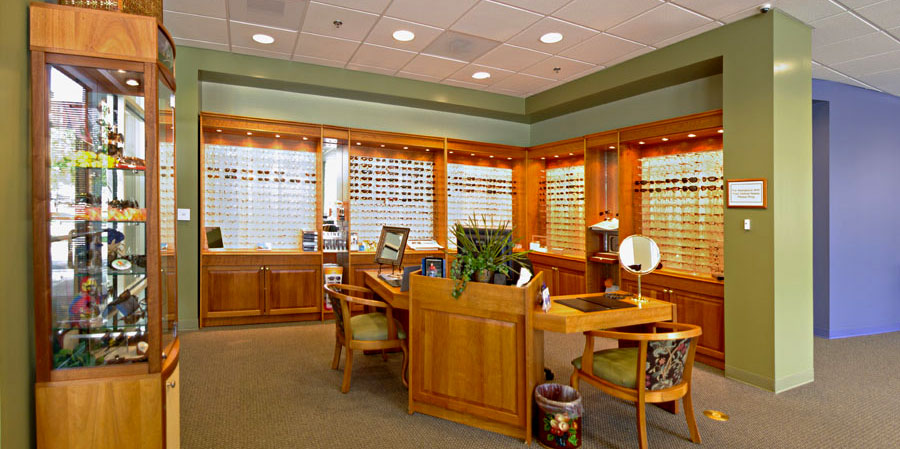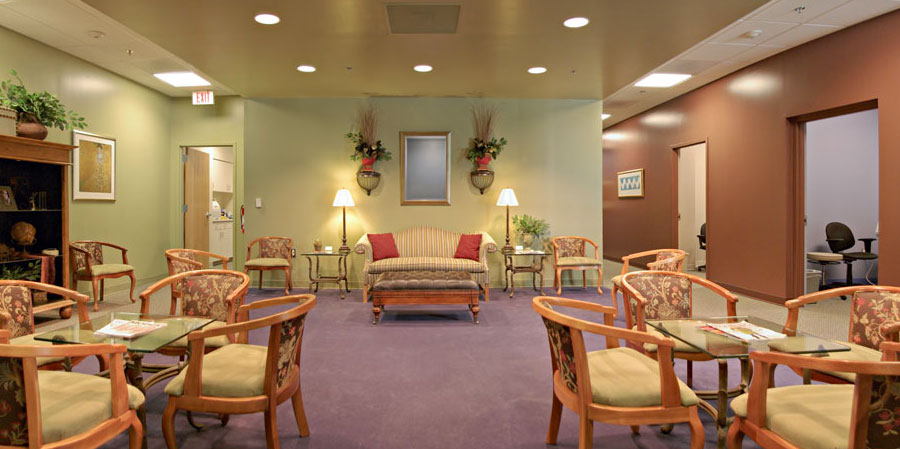 The latest hardware for eye care.
The ophthalmic equipment at Carolina Cornea and Laser Center is unparallelled in Upstate South Carolina. It includes a VISX Star 4 Custom Wavefront laser, Intralase FS 150kHz, Oculus Pentacam corneal topographer, Spectralis spectral-domain OCT with BluePeak technology, IOL Master, VISX Wavefront Analyzers, Humphrey Atlas Corneal topographer, YAG laser, Humphrey Visual Field Analyser, A-scan, tonopens, and more.
Each exam room is equipped with state-of-the-art
ophthalmic equipment, including:
Remote control eye chart projector
Haag-Streit BQ slit lamps
Reliance power tilt chairs
Seating for guests accompanying the patient
State-of-the-art facility & equipment
Take a tour to see more